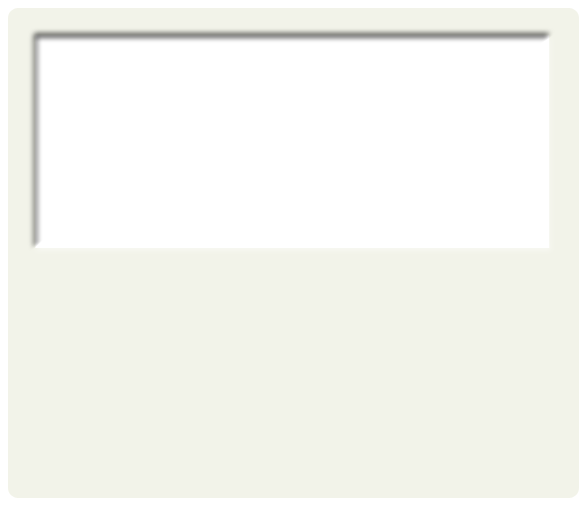 Vertical Orienting Tube Taper
Specifications.................................................................................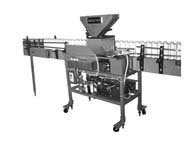 (Orienting model)
Automatically tapes plastic extension tubes to seams of aerosol cans at speeds of 250 cans per minute in vertical position. No infeed or discharge twisters needed. The machine is centered in-line on customer's can conveyor and has an 18" wide x 40" long footprint. Guide rails adjust easily for different can diameters without the need for change parts.
| | |
| --- | --- |
| | Speeds of up to 250 + aerosol cans per minute |
| | No twisters needed |
| | Guide rails adjustable for different aerosol can diameters |
| | Click here to view sample of taped can |
| | Centered in-line on existing can conveyor |
| | Get a free online quote! It's fast and easy. Click here. |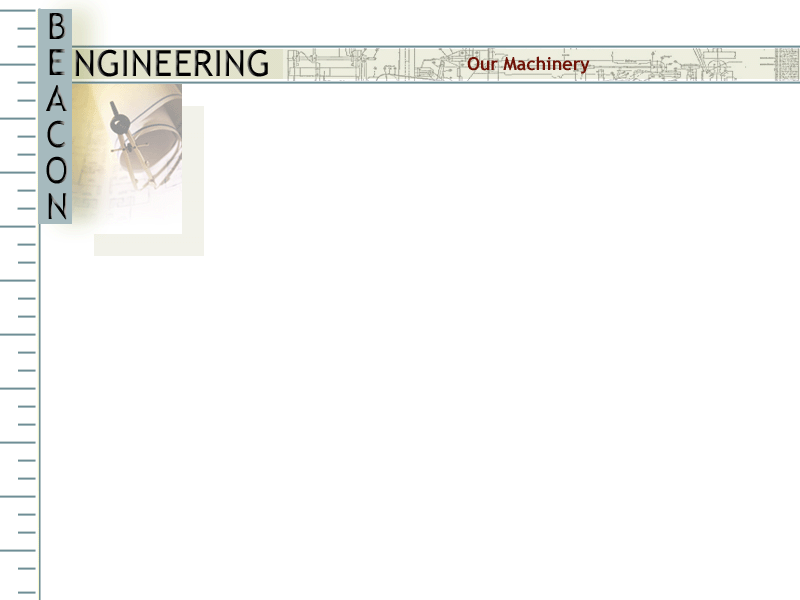 ---
©2014 Beacon Engineering. All Rights Reserved. 706-692-6411
Makers of durable and reliable products for the aerosol can and commercial candy making industries. Our EVAC systems include aerosol can crusher machines and aerosol can disposal systems for recycling. Our innovative candy making equipment for production of candy sticks and canes and the sizing and cane forming of hard candy, taffy and caramel.