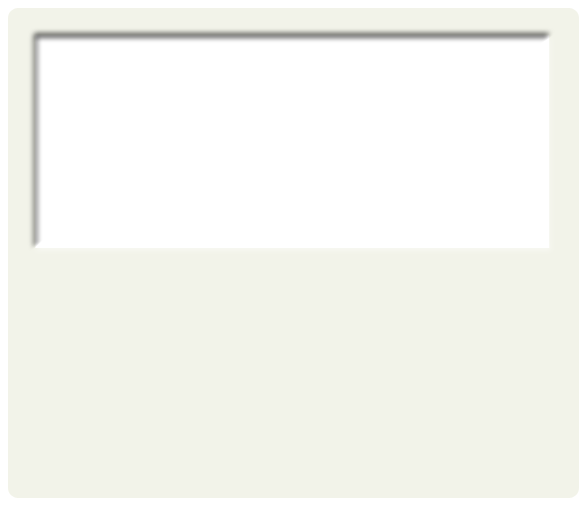 Quarter Turner/Creaser for the Apparal Industry
Specifications.................................................................................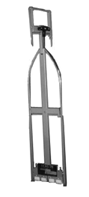 Designed for tubular fabrics, the Quarter Turner/Creaser provides accurate fold or seam positioning.
| | |
| --- | --- |
| | Provides accurate fold or seam positioning |
| | Adjustment is fast and easy and requires no cutting or removing fabric |
| | Layers fabric with perfectly even edges |
| | Encompasses a wide range of sizes, reducing number of units required |
| | Click here for a complete description and list of features |
| | Quarter Turner Creaser Standard Sizes |
| | Get a free online quote! It's fast and easy. Click here. |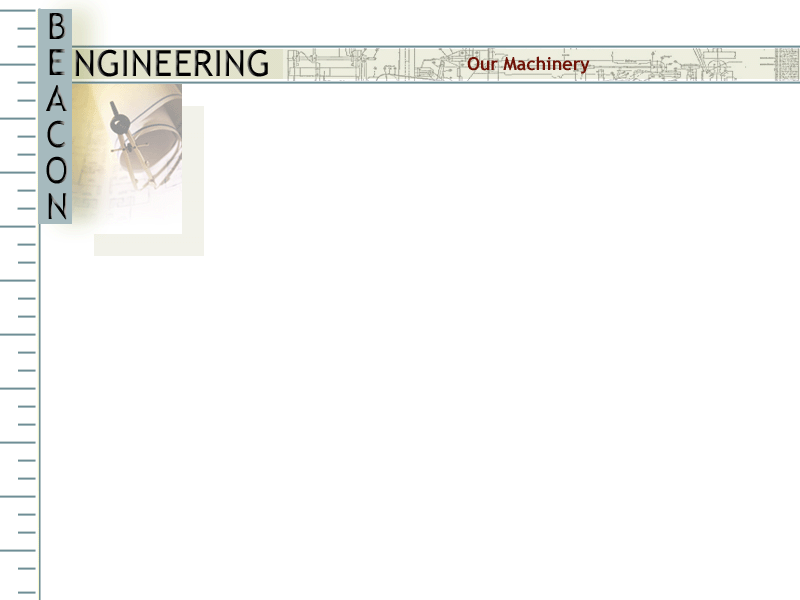 ---
©2014 Beacon Engineering. All Rights Reserved. 706-692-6411
Makers of durable and reliable products for the aerosol can and commercial candy making industries. Our EVAC systems include aerosol can crusher machines and aerosol can disposal systems for recycling. Our innovative candy making equipment for production of candy sticks and canes and the sizing and cane forming of hard candy, taffy and caramel.