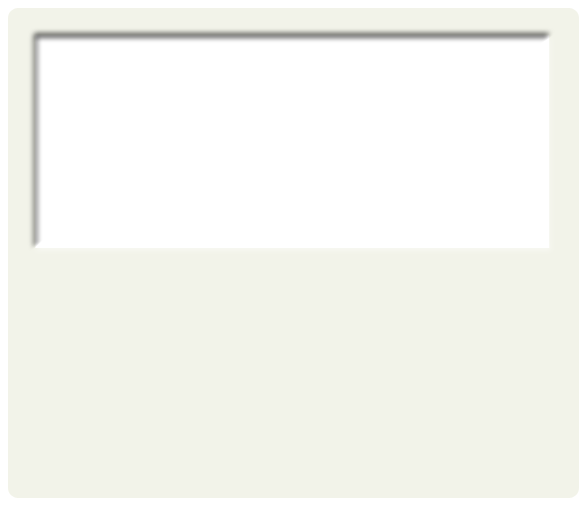 Rope Sizer Candy Making Machine
Specifications.................................................................................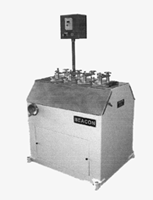 Feeds and precisely sizes candy rope to any type of forming and cut & wrap machinery. Speeds to 2500" per minute. Optional 2-stage pre-sizer for higher speeds. Feed control arm.
| | |
| --- | --- |
| | Stainless steel sizing rolls with variable heat control |
| | Feed control arm for speed synchronization |
| | Variable frequency drive with inverter control |
| | Speeds up to 2500" per minute |
| | Heavy duty gear train on ball bearings running in oil |
| | Click here for a complete description and its list of features |
| | Get a free online quote! It's fast and easy. Click here. |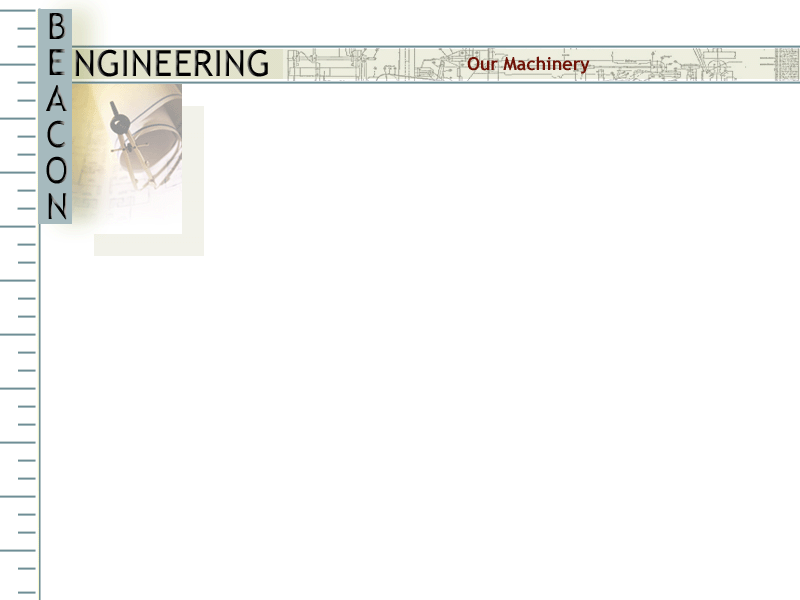 ---
©2014 Beacon Engineering. All Rights Reserved. 706-692-6411
Makers of durable and reliable products for the aerosol can and commercial candy making industries. Our EVAC systems include aerosol can crusher machines and aerosol can disposal systems for recycling. Our innovative candy making equipment for production of candy sticks and canes and the sizing and cane forming of hard candy, taffy and caramel.